988
Suicide & Crisis Lifeline
Whatever you're going through, feeling, or thinking, we are here to listen and support you.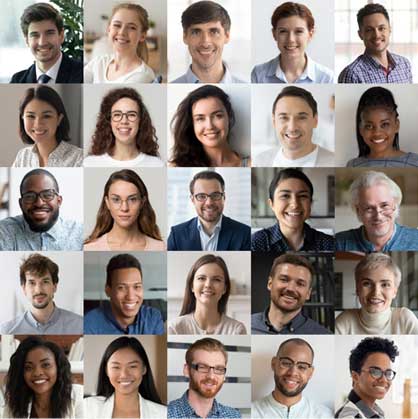 ANNOUNCEMENT
On July 16th, 2022, the nation launched 988 for 24/7 crisis care.
Dialing 988 will connect you with the Suicide & Crisis Prevention Lifeline, which provides 24/7 free confidential support to anyone in emotional distress or suicidal crisis. Calls, texts, or chats to 988 will connect you with a trained counselor who will listen, understand, and provide support and access to resources to address your immediate needs as well as your ongoing care.
Along with the Nation, New Jersey has made the transition to 988. The former New Jersey Hopeline staff will continue to serve you by answering 988 calls routed to New Jersey.
You can click here to learn more about the 988 National Suicide & Crisis Lifeline.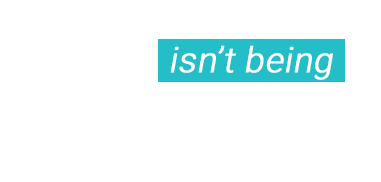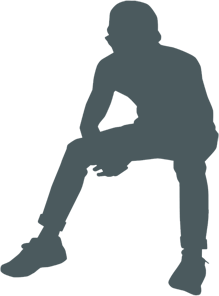 Because if you are struggling we want to hear from you
So you don't have to feel this badly or face this on your own for one more second
Because there is a chance that calling may provide some relief
So you can get some support while you figure out what you need most right now
988
Suicide & Crisis Lifeline
Copyright © 988 Suicide & Crisis Lifeline